Your One Stop Shop To Keep You Feeling Your Best!
Whether you're in need of a chiropractic adjustment, naturopathic care, massage therapy, kinesiology, or shockwave therapy; we've got your covered in West Kelowna!
Honest, Patient-Centered, High Quality Chiropractic Care
Our mission is to deliver the highest quality care tailored to your individual needs. Our treatments are unique to your goals. Whether that's recovery from living an active lifestyle, sports injuries, wellness, or pain relief. We want you to know that we're here for you.
Experience The OIH Difference
A Progressive Approach To Physical Healthcare Chiropractic
Naturopathic Medicine Massage Kinesiology
State Of The Art Chiropractic Clinic In West Kelowna
Dedicated To Providing The Highest Quality Chiropractic Care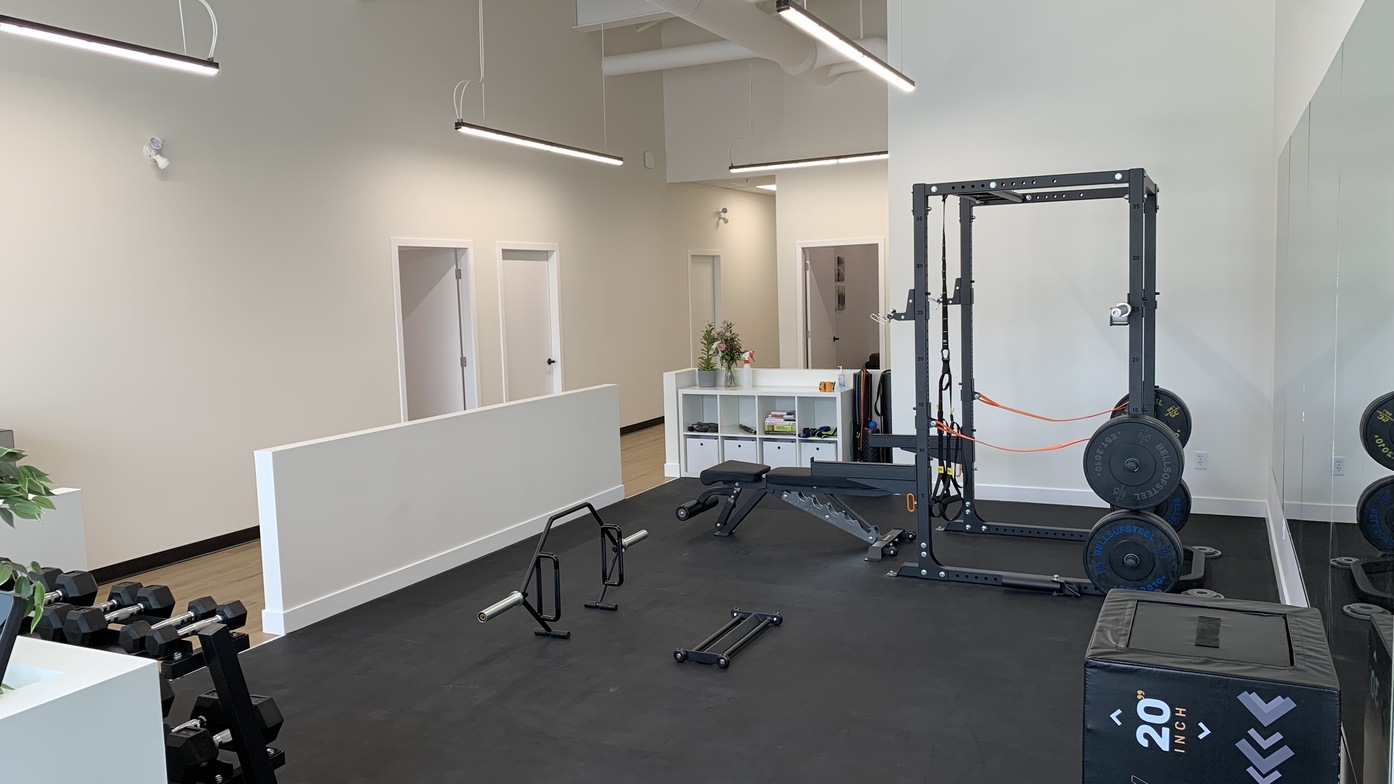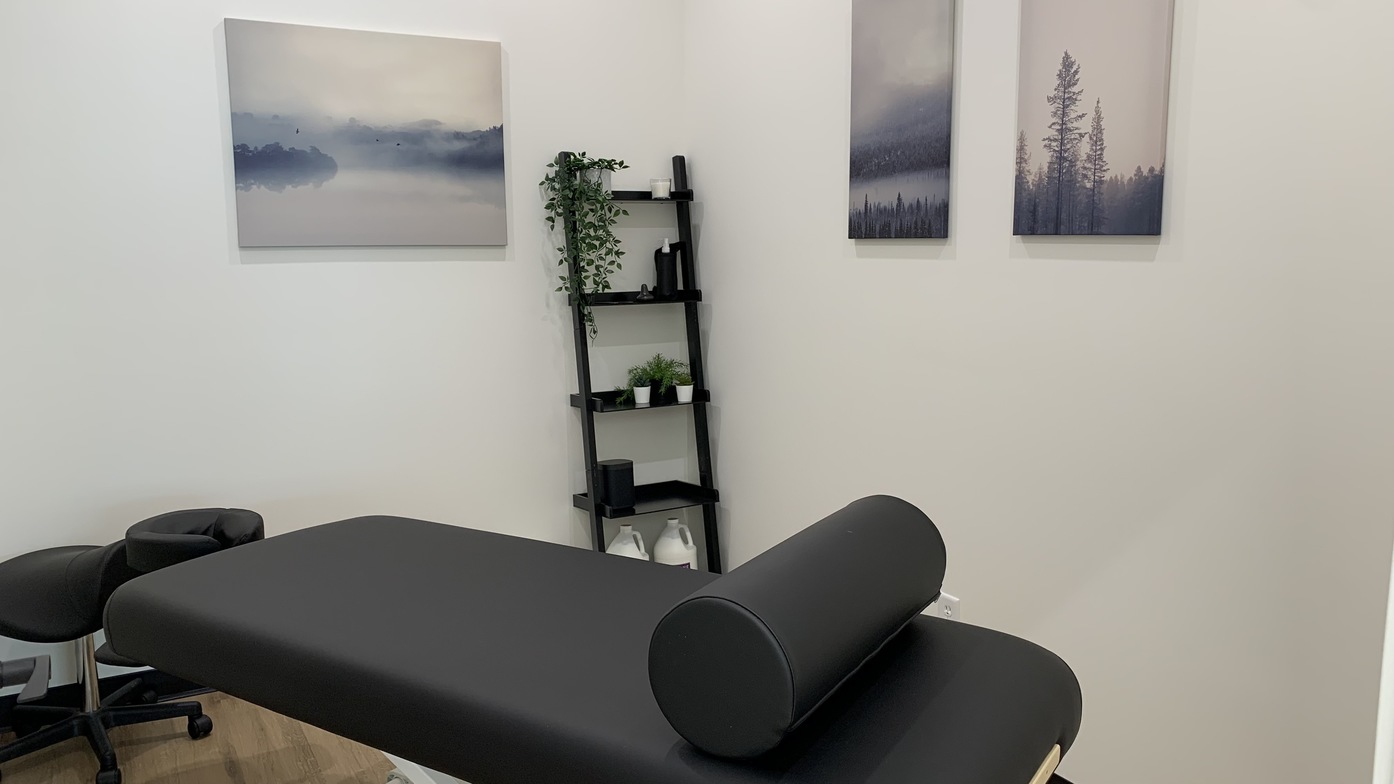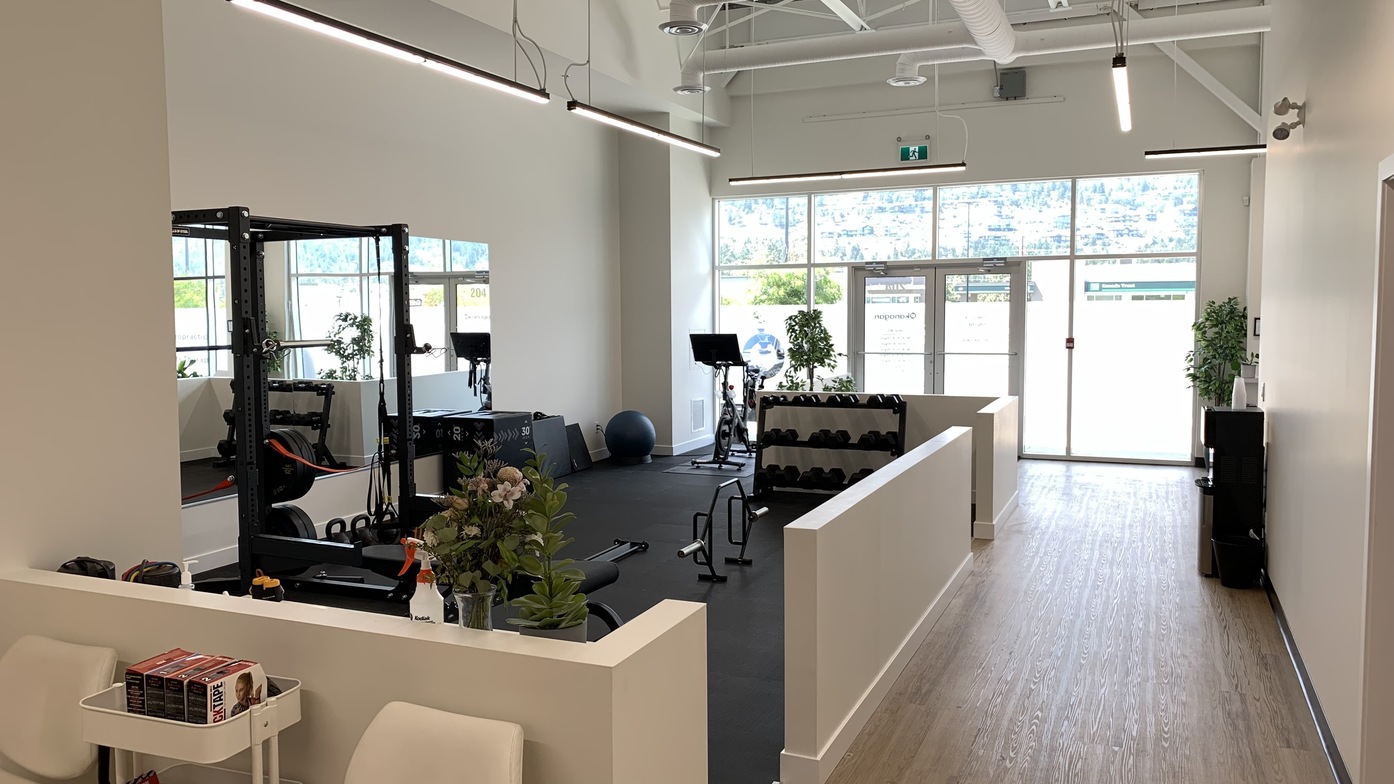 Health Blog
Learn more about chiropractic, naturopathic, and massage treatments through our blog!
Official Sponsor Of The West Kelowna Warriors