Kinesiology Sessions
Feel your best by moving at your best
Kinesiologists specialize in human movement and biomechanics. They can provide a wide variety of therapies including exercise coaching and performance training designed to get your body moving at its optimum efficiency. Our expert kinesiologist is able to help you achieve your physical wellness goals whether it is rehabing an injury, getting back into shape, or training for your next competition.
Additional Kinesiology Therapies
The tools and techniques designed to get your body moving and performing its very best
Functional Movement Screens (FMS)
Movement Based Rehabilitation

Peloton Exercise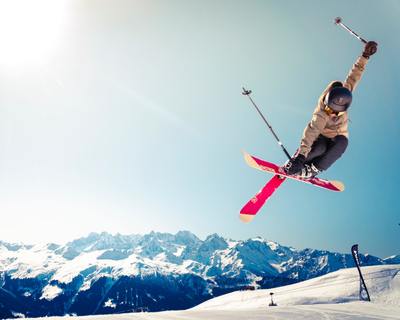 Sport Performance Training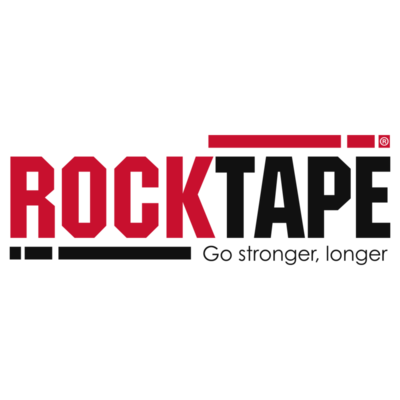 Kinesiology Taping
Exercise Programming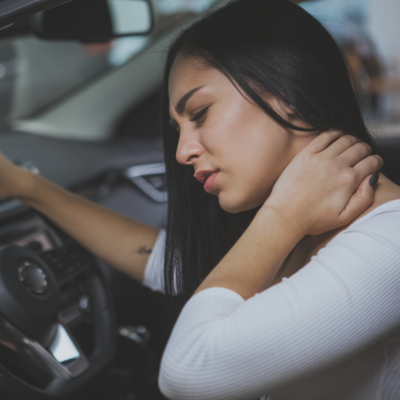 Car Accident & Injury Rehab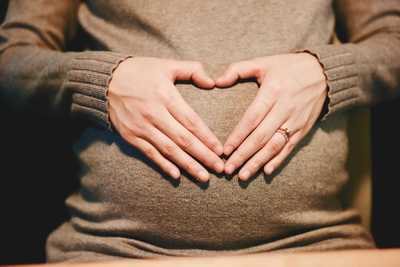 Pregnancy & Postpartum Exercise
Ready To Schedule A Kinesiology Session?
Click below for online scheduling or give us a call to schedule.
Kinesiology & Personal Training In West Kelowna!
Book Online
Questioning If Kinesiology Is Right For You?
Please feel free to reach out for an honest consultation
---