West Kelowna's One Stop Shop To Keep You Feeling Your Best!
Whether you're in need of a chiropractic adjustment, naturopathic care, massage therapy, kinesiology, or shockwave therapy; we've got your covered in West Kelowna!
Experience The OIH Difference
A Progressive Approach To Physical Healthcare
State Of The Art Chiropractic Clinic In West Kelowna
Dedicated To Providing The Highest Quality Chiropractic Care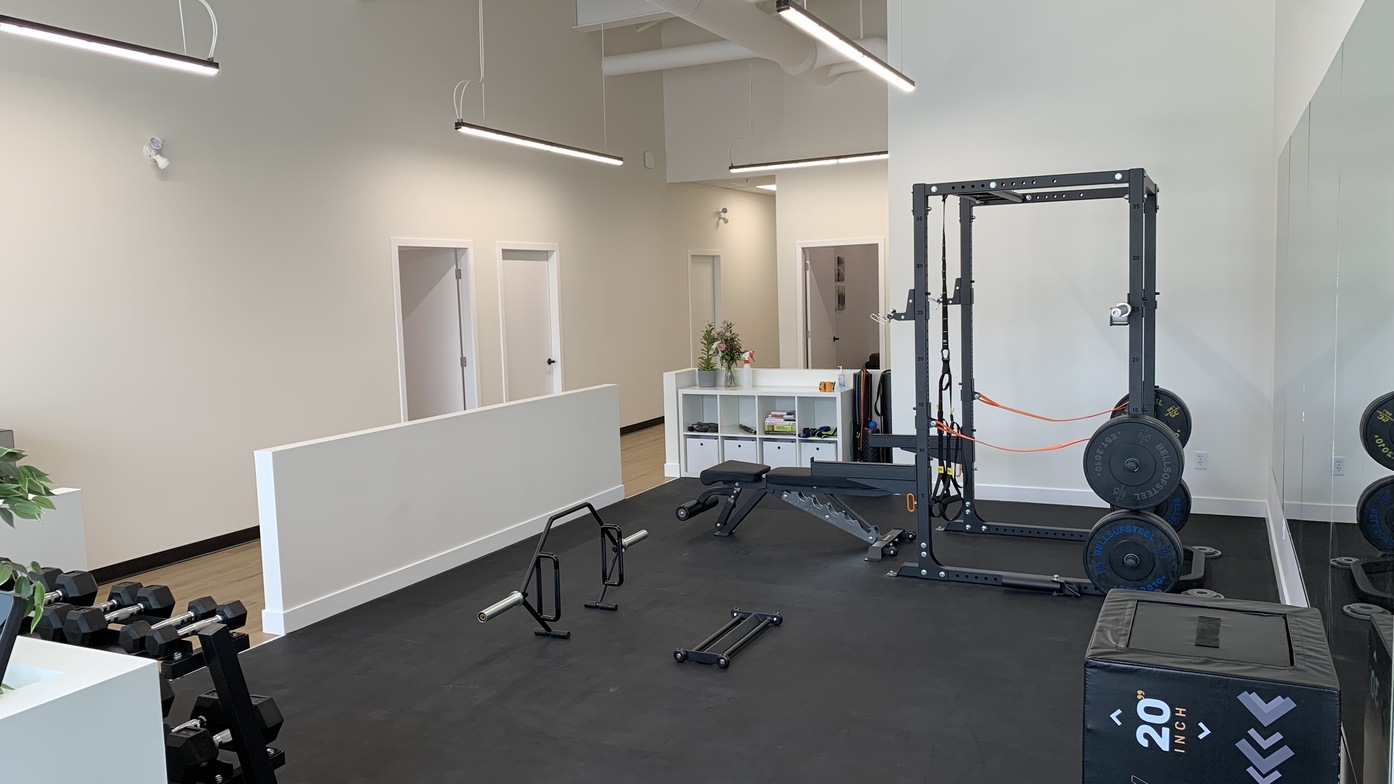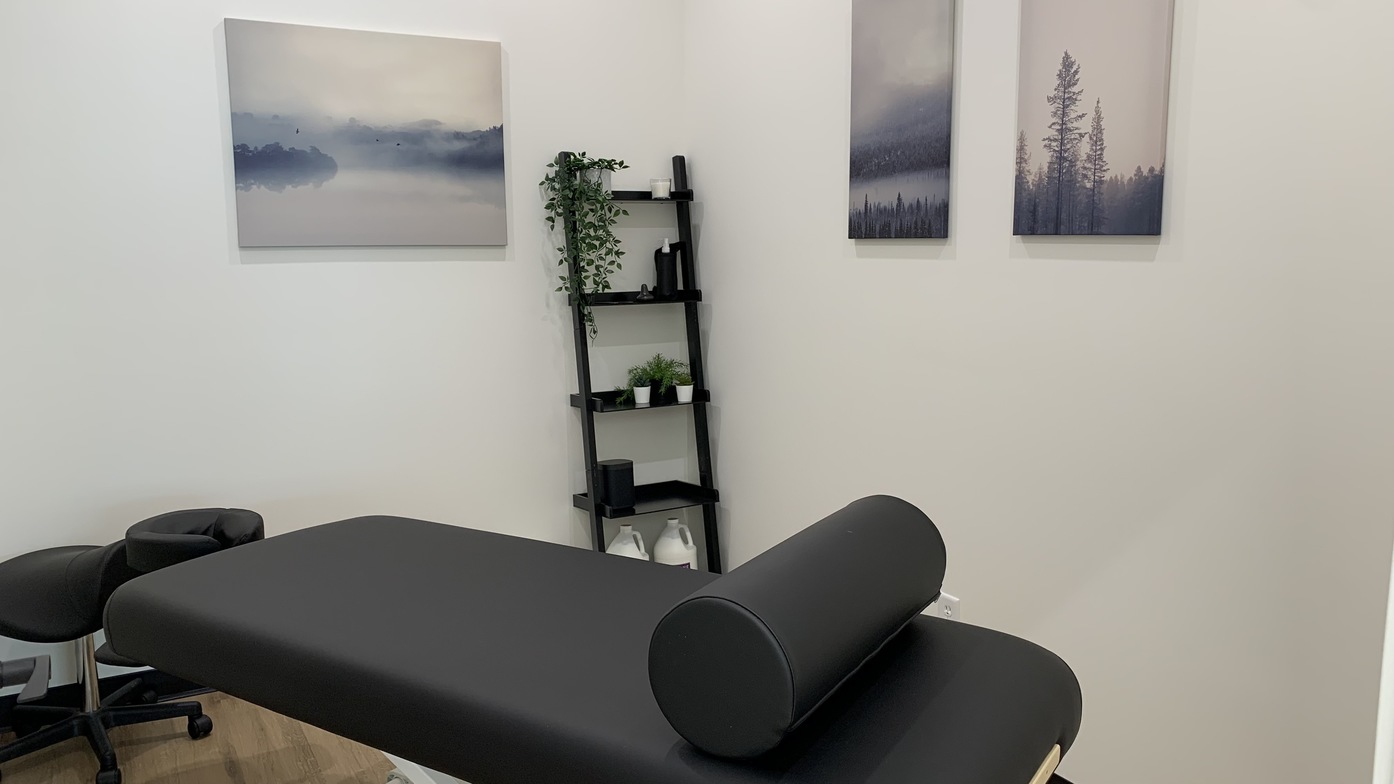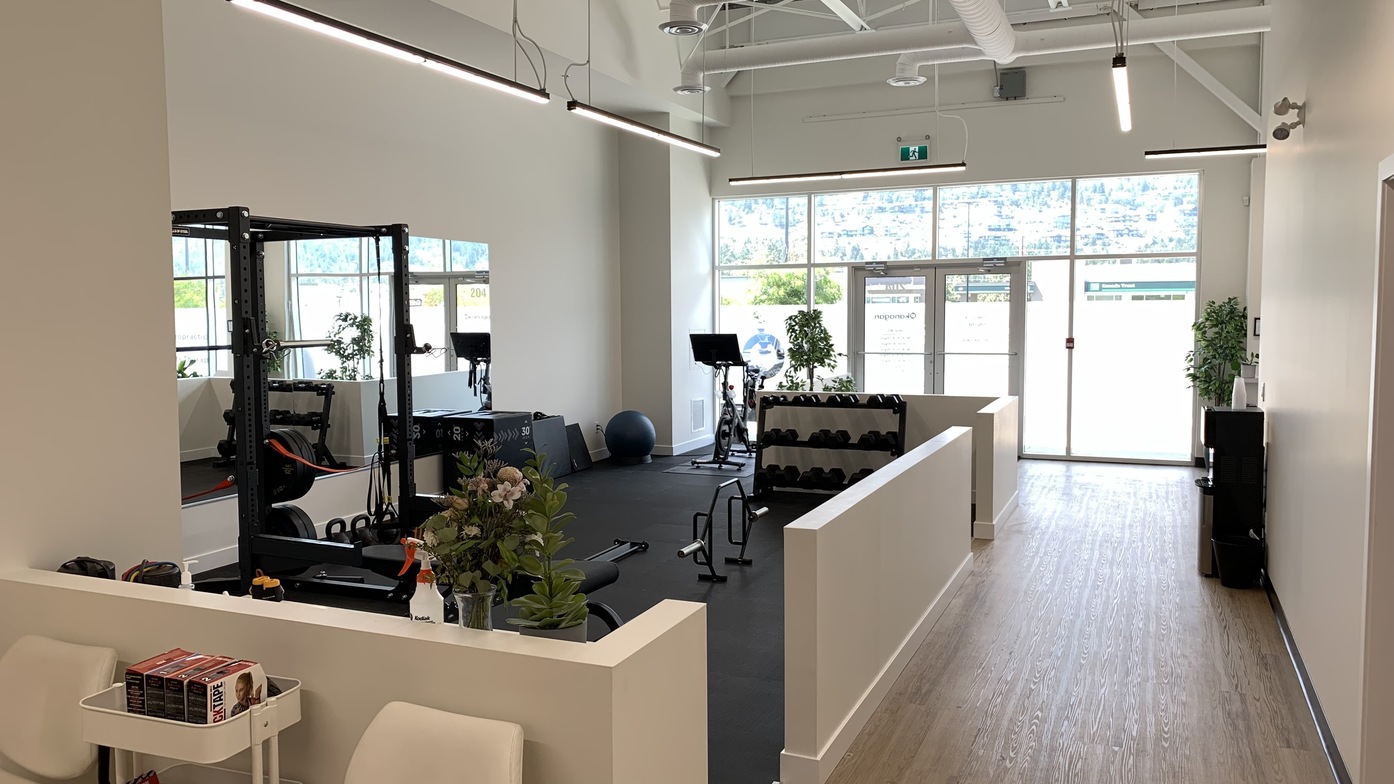 Official Sponsor Of The West Kelowna Warriors
OIH Blog
Learn more about chiropractic, naturopathic, and massage treatments through our blog!