Chiropractic Pricing
Initial Assessment + Treatment (60 minutes) -

$125

Follow Up Visit (20 minutes) -

$65
Extended Visit / Re-Exam (40 minutes) - $95
Naturopathic Medicine
Initial Consultation - $225
45 Minute Subsequent Visit - $155
30 Minute Subsequent Visit - $115
Acupuncture Visit - $125
Women's Wellness/Pap Testing - $100
IV Therapy
Initial IV Session (60 minutes) -

$200

Follow Up IV Session (250ml) (60 minutes) -

$175
Follow Up Mini IV Session (125ml) (45 minutes) - $125
NAD+ IV Session (90 minutes) - $200
Glutathione Add On - $50
Registered Massage Therapy
60 Min RMT Massage -

$115
45 Min RMT Massage - $90
30 Min RMT Massage - $70

* Price Includes GST
Kinesiology/Personal Training Pricing
New Assessment Session (60 minutes) -

$100

Follow Up Visit (60 minutes) -

$80
Follow Up Visit (30 minutes) - $45

Initial Assessment + 4 Week Programming - $150
Package of 4 (60 minutes) Sessions - $245
Package of 8 (60 minutes) Sessions - $420
* Price includes GST

Shockwave Therapy
Initial Shockwave Assessment - $125
Follow Up Treatment (1 Region) - $95
Follow Up Treatment (2 Regions) - $125
Custom Orthotics
Custom Orthotics - $450

* We recommend getting an orthotic prescription from your medical doctor if you plan on submitting to your insurance. We are unable to direct bill for orthotics.
Direct Billing Now Available For The Following Insurances
For your convenience, we offer direct billing to your insurance company. We want you to focus on your health. Let us take care of the paperwork. *Direct billing for kinesiology only available for ICBC.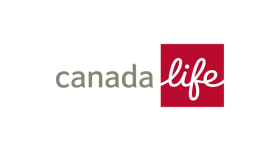 Canada Life
Manulife Financial
Sun Life Financial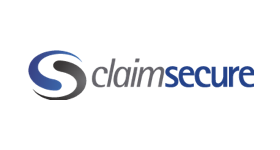 ClaimSecure
Desjardins
iA Financial Group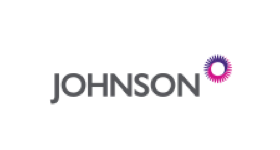 Johnson Inc.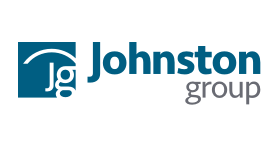 Johnston Group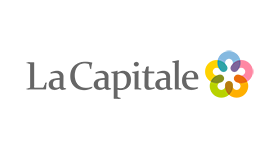 La Capitale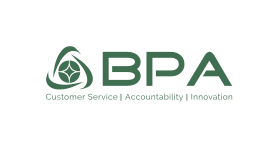 Benefit Plan Administrators
Canadian Construction Workers Union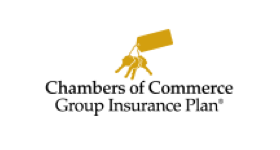 Chambers of Commerce Group Insurance Plan
CINUP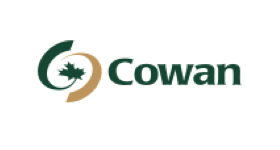 Cowan
D.A. Townley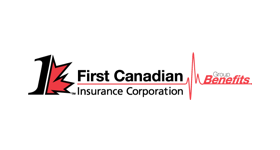 First Canadian
GMS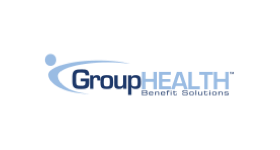 GroupHEALTH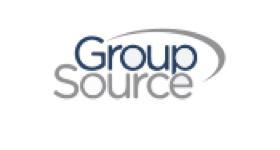 GroupSource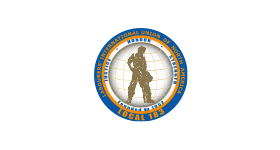 LiUna Local 183
LiUna Local 506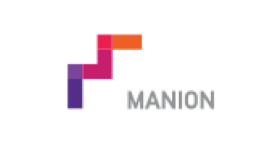 Manion
Maximum Benefit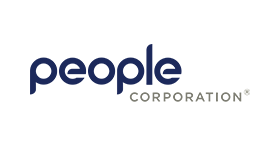 People Corporation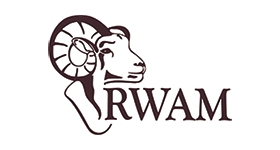 RWAM Insurance Administrators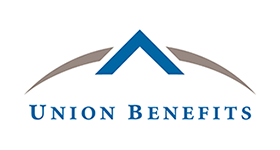 Union Benefits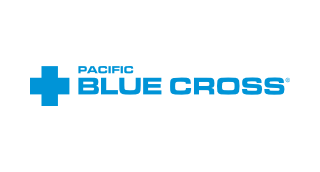 Pacific Blue Cross
Green Shield
Alberta Blue Cross
Empire Life
Co-operators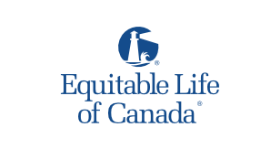 Equitable Life of Canada
Medavie Blue Cross
RCMP, VAC, CAF
Don't see your insurance listed above?
You may still be eligible for reimbursement from your insurance company. Please get in contact with your insurance carrier about your coverage and how to submit your treatment reciept for reimbursement. We will provide you with a detailed reciept to submit to your insurance carrier.