Massage Sessions
You're in good hands with our Registered Massage Therapists
Get a dedicated hands on massage therapy session individualized to your body's needs. Our three registered massage therapists utilizes a variety of therapeutic techniques to keep you moving and feeling your absolute best. We offer registered massage therapy services that are covered by extended health benefits.
Massage Techniques
Therapies tailored to your body's needs.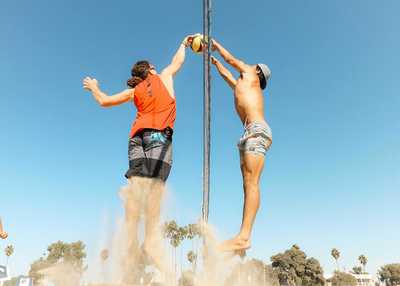 Sports Massage
Prenatal Massage
ICBC Massage Treatment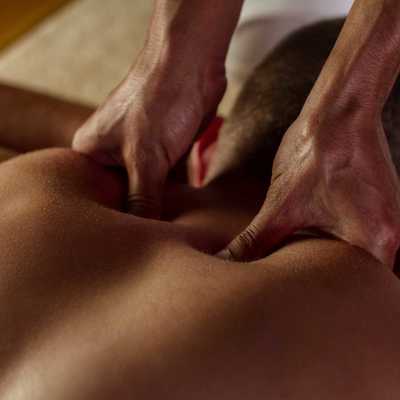 Deep Tissue
Therapeutic Massage
Relaxation Massage
Ready To Schedule A Massage Session?
Click below to schedule online or give us a call to book an appointment.
Massage Therapy Sessions Now Available At Okanagan Integrative Health in West Kelowna!
Book Online
Questions Regarding Massage Therapy?
Please feel free to reach out for an honest consultation.
---