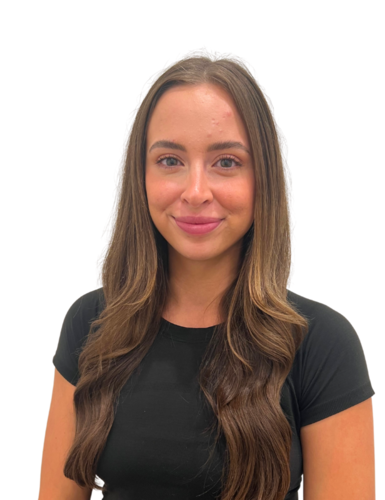 Alex is a passionate and dedicated Registered Massage Therapist (RMT) who graduated from the Okanagan Valley College of Massage Therapy and became a full RMT licensure in November 2023. Her journey into the field of massage therapy was deeply influenced by her personal experience with injury recovery and fitness-related treatments, which ignited her commitment to helping others on their wellness journeys.
Alex is an evidence-based Massage Therapist who combines a wide array of assessments and treatment techniques to empower her clients to achieve their wellness objectives. Her focus extends beyond the massage table as she places a strong emphasis on home care and patient education. Alex believes in equipping her clients with the knowledge and tools they need to play an active role in their own well-being, ultimately enhancing their quality of life.
Outside of her practice, Alex is a fitness enthusiast with a deep love for weightlifting, pilates, and yoga. Her personal commitment to physical fitness aligns seamlessly with her professional dedication to health and wellness.