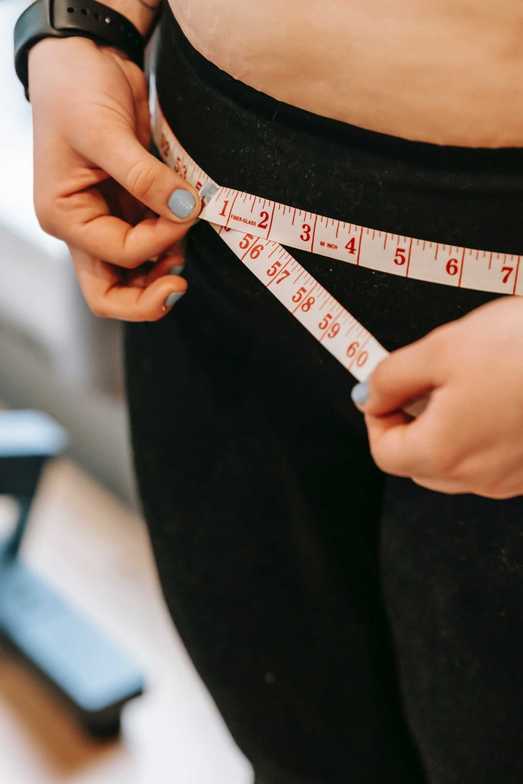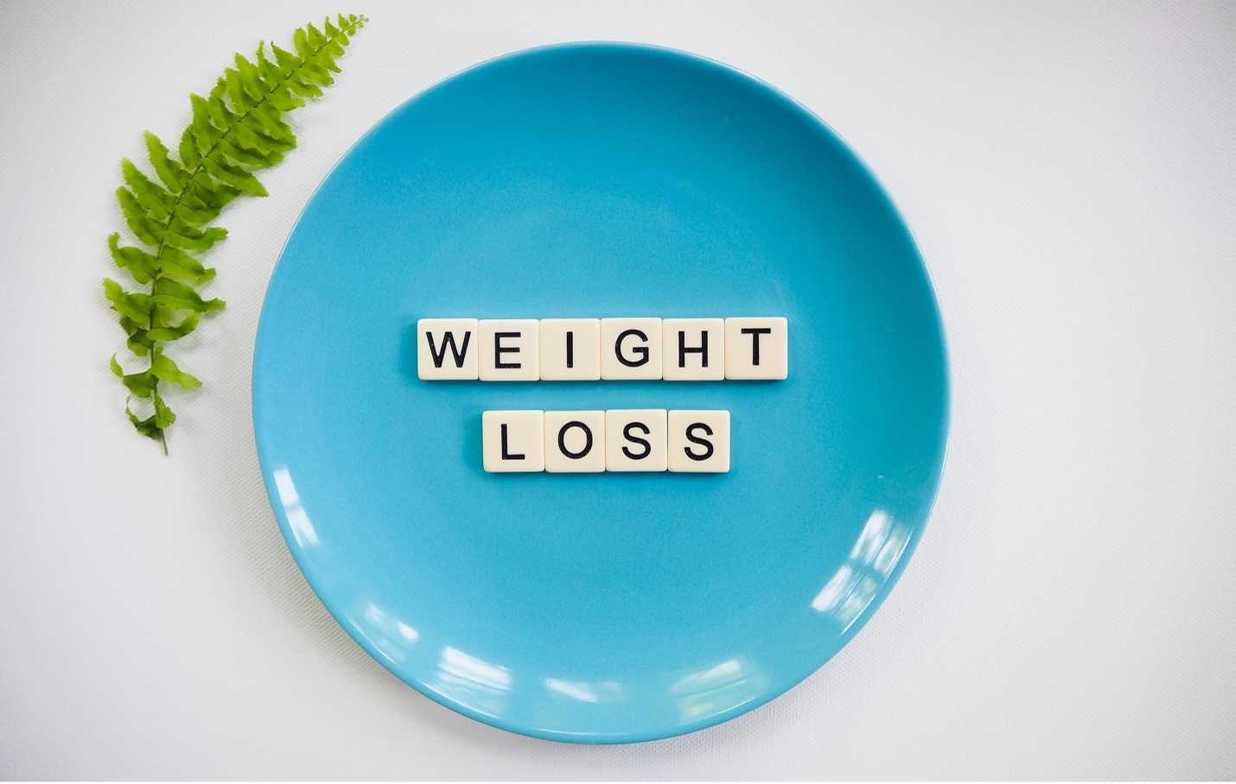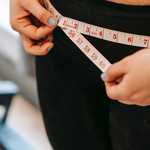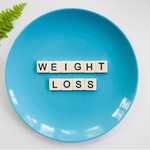 When it comes to weight loss, Naturopathic doctors can offer personalized strategies that go beyond conventional methods. There is always more to weight loss then the standard calories in/calorie out approach. Here's how.

1. Laboratory Test:

Lab testing plays a pivotal role in tailoring effective weight loss support strategies. Comprehensive blood panels can reveal underlying factors influencing weight, such as thyroid function, insulin resistance, and nutrient deficiencies. Hormone profiles, including cortisol and sex hormones, offer insights into stress levels and potential imbalances affecting metabolism. These objective measures guide NDs in crafting targeted interventions, ensuring a holistic and evidence-based approach to weight management, addressing individualized needs for optimal results.
2. Nutritional Counseling:
Individualized Diet Plans: NDs often conduct thorough assessments of a patient's nutritional status, taking into account factors such as metabolism, food sensitivities, and food preferences. They can design personalized diet plans that emphasize whole, nutrient-dense foods while avoiding those that may contribute to weight gain or inflammation.

Nutrient Supplementation: NDs may recommend specific supplements to address nutritional deficiencies that could be hindering weight loss. This could include herbal options like Berberine.

3. Lifestyle Modifications:

Stress Management: Chronic stress can contribute to weight gain and difficulty losing weight. There are many stress reducing techniques to help manage cortisol levels, which can influence weight.

Sleep Optimization: Poor sleep is associated with weight gain and obesity. NDs may address sleep hygiene, recommend relaxation techniques, or suggest natural remedies to improve sleep quality, promoting overall health and aiding in weight loss.

4. Medications:

Medications can be a valuable adjunct to weight loss efforts, particularly when lifestyle changes alone prove insufficient. Prescription medications like Metformin, Ozempic, Saxenda and Contrave can help address the underlying barriers of weight loss to help you reach your goals. It is important to note that weight loss medications are not for everyone, and must be incorporated into a structured weight loss plan. It's crucial to remember that naturopathic approaches to weight loss are individualized, and what works for one person may not be suitable for another. Moreover, it's essential to consult with a qualified healthcare professional to ensure that weight loss strategies are safe and effective, especially if there are underlying health conditions.

Dr. Rachelle Peltier
Naturopathic Physician
Contact Me